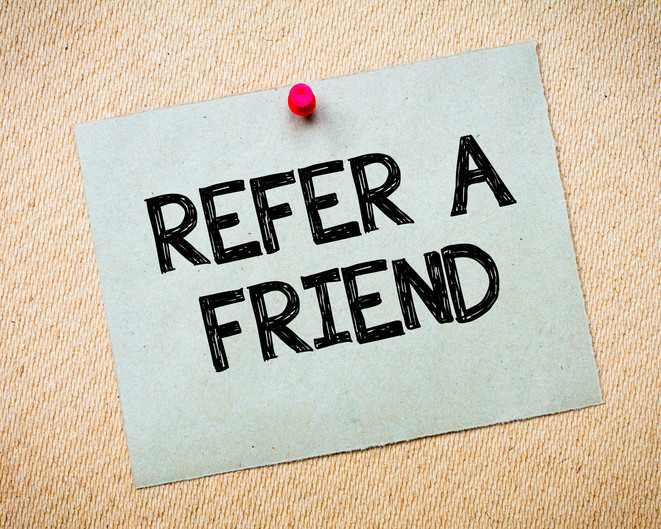 Spinal Decompression Now Available!
Many patients pass through our doors with serious disc injuries, whether it be in the neck or back. Some come in knowing they are surgical candidates, and we are excited to now have an alternative to surgery IN-HOUSE. That alternative is Non-Surgical Spinal Decompression (NSSD). As we incorporate this new technology into our Norwood location and eventually Mason, we are excited by how many patients we have already helped. We are offering free consultations with any of our Doctors to assess whether or not you would be a good candidate for decompression and answer any questions you may have regarding the treatment.
Information directly from the American Spinal Decompression Association that outlines the benefits, who is a candidate, and just how it works:
Used primarily to treat disc injuries in the neck and in the low back.

Effective at treating bulging discs, herniated discs, pinched nerves, sciatica, radiating arm pain, degenerative disc disease, leg pain, and facet syndromes.

Very safe and utilizes FDA cleared equipment.

Shown the ability to gently separate the vertebrae from each other, creating a vacuum inside the discs that we are targeting. This "vacuum effect" is also known as negative intra-discal pressure.

Promotes healing the diffusion of water, oxygen, and nutrient-rich fluids from the outside of the discs to the inside.

May induce the retraction of the herniated or bulging disc into the inside of the disc, and off the nerve root, thecal sac, or both. It happens only microscopically each time, but cumulatively, over four to six weeks, the results are quite dramatic.
Proper patient screening is imperative and only the best candidates are accepted for care.
Welcome Our New Massage Therapists
We are thrilled to announce the addition of two new massage therapists to Norwood Chiropractic family. We have been looking long and hard for additional massage therapists to complement the current care our patients expect to receive. Please join us in welcoming Shang Li and Aerih Humons and purchase a 30 minute massage* for only $26.20!
Shang Li will be available at the Norwood office on Wednesdays from 12-6pm and Saturdays from 8-11am starting Wednesday July 25.
Aerih Humons will be available at the Mason office on Mondays, Tuesdays and Wednesdays from 8am – 1pm and Thursdays from 10am – 5pm. starting Monday August 1st.
*Massage special is good for your first massage only with Shang or Aerih. Offer expires August 10, 2016.
Referral Rewards
With referrals being the greatest compliment our patients can give us, we wanted to show each and every one of you who refers patients to us how much we care! Instead of having a contest this quarter where only a few win we have decided to reward every referral we receive. It is simple, every time you refer someone you will receive a gift card to Starbucks in the mail from us. With this referral program it is important that your personal information in our computer system is current and correct. If you have recently moved please call us and let us know of your change of address.