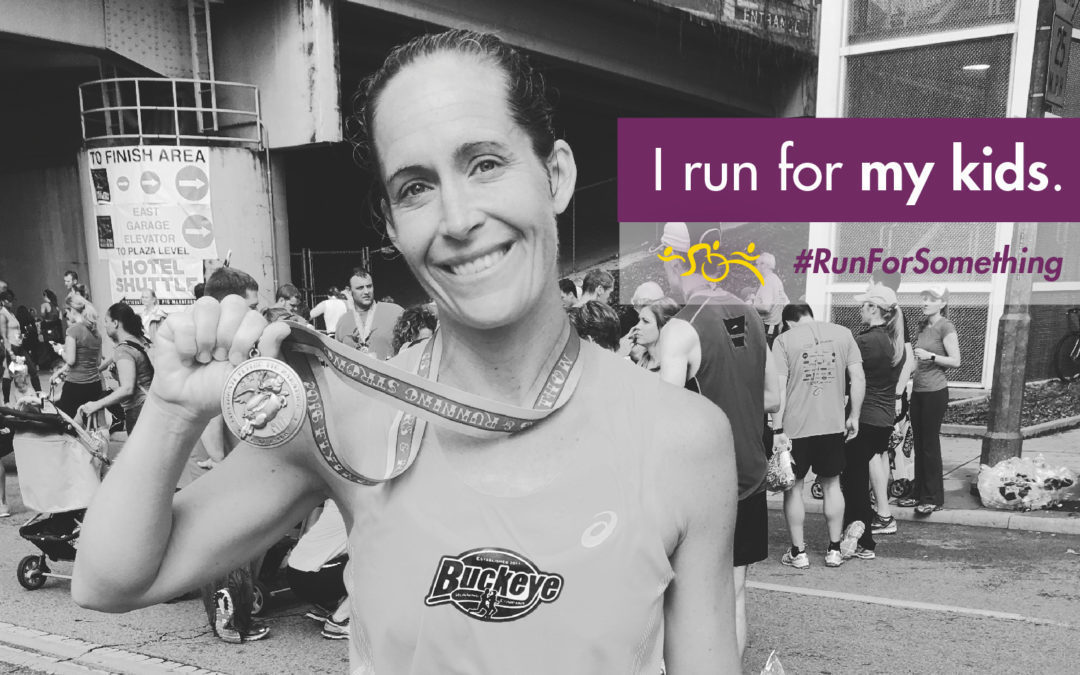 Angie first came to Norwood Chiropractic after suffering from nagging pain she feared would keep her from the starting line. Now, three years later, she's sharing her reason for running and how she found a place that shifted her mindset in some very important ways.
How long have you been running long distance?
I've been running for 17 years on and off in between starting a family.
Why do you run? What's your #RunForSomething?
My kids are the reason that I run. I want my kids to see that when you set your mind to something you can do things that you don't think you can do.
What advice would you give to someone who wants to start running?
Just do it. There is always a way you can get from point A to point B. So set a realistic goal: do what your body can handle. Start slow and use small increments to build up.
Why is Norwood Chiropractic important to your training routine?
To be successful as a runner, Norwood Chiropractic plays a huge role. I'm coming here to learn how to take care of my body in order to prevent injuries. I wish I would have realized the benefits of injury prevention a long time ago. I truly credit Norwood Chiropractic because when I first came here, things were hurting. Had I not started coming here, I honestly wouldn't have completed the training cycle. Runners will say, they get to that point: they are teetering on that line where they aren't injured but if they don't do something they'll cross that line quickly. I truly believe that I not only didn't cross that line, but Norwood has pulled me away from it. I wouldn't have even made it to the starting line without Norwood Chiropractic.
What's your next marathon?
Angie recently completed the Boston Marathon on April 17, 2017!
---
We want to know what motivates you! Post a picture of your running inspiration, tag us on Facebook and/or Instagram and add the hashtag #RunForSomething for a chance to win BIG!
Check out our other #RunForSomething stories: