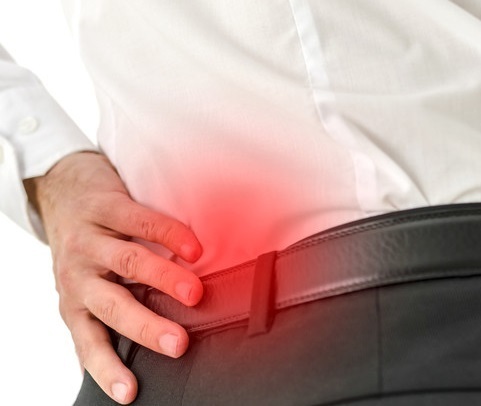 Low back pain can be debilitating and make it difficult for you to enjoy your life: in fact, low back pain is the single greatest cause for disability world-wide. While traditional therapy focuses on pain management, very little is done to fix the underlying problem. In contrast, chiropractic care relieves pain by fixing the problem, which enables you to return to your normal life without harmful drugs. If you need low back pain treatment in Cincinnati, consider seeking help from Norwood Chiropractic & Sports Injury Center.
Chiropractors use manual manipulation and other techniques to realign the spine and relieve back pain. Chiropractors focus on returning the spine to its natural position, restoring the mobility of joints. Manipulation also reduces tissue inflammation, further restoring mobility and lowering pain.
Although it has its detractors, the benefits of chiropractic care cannot be denied. Chiropractic care is considered a conservative care option for low back pain, and The Agency for Health Care Policy and Research recommends beginning low back pain treatment in as conservative manner as possible.
It is considered a safe procedure for treating the acute symptoms of low back pain. Acute symptoms come on suddenly after an incident (such as lifting an object) and usually disappear within 6 weeks. The Agency for Health Care Policy and Research recommends spinal manipulation as the only safe and effective treatment for low back pain not involving drug therapy. An article in the prestigious Journal of the American Medical Association also recently suggested spinal manipulation as a treatment option for low back pain.
For more information about how our treatments can help relieve your low back pain, contact us.
Sources:
https://nccih.nih.gov/health/pain/spinemanipulation.htm
http://www.webmd.com/pain-management/guide/chiropractic-pain-relief