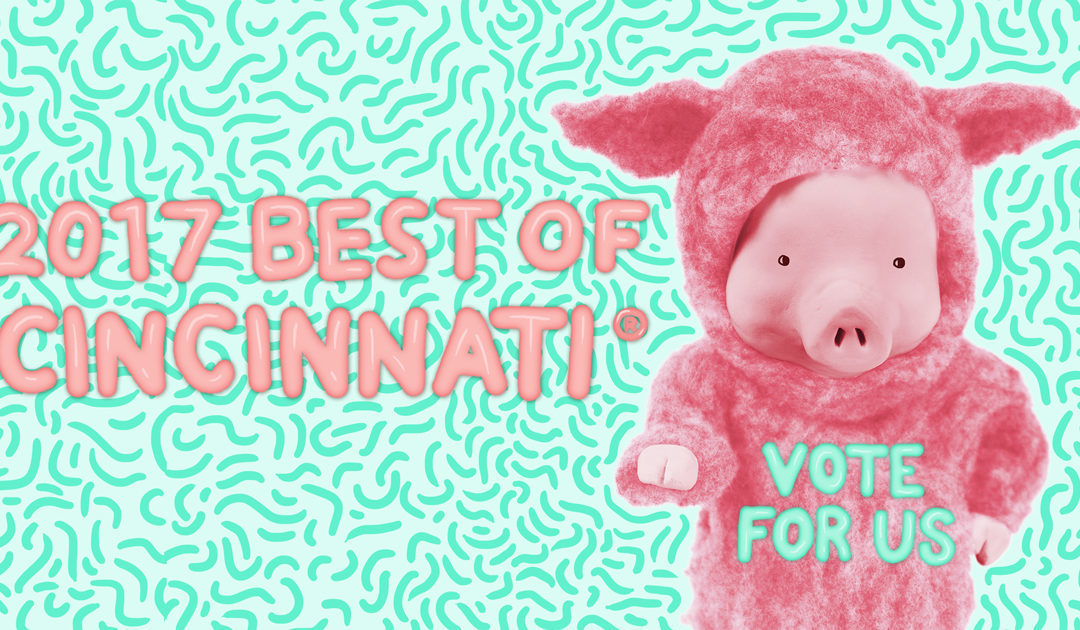 At Norwood Chiropractic and Sports Injury Center, our doctors and staff continually strive to provide the best conservative health care and patient experience in Cincinnati. We are blown away that 99.3% of patients tell us they would refer friends and family to us!
We are extremely grateful to share that in BOTH 2015 and 2016, we were voted BEST OF CINCINNATI ®.
If you have had a great experience with us and feel we deserve this honor for a third consecutive year, we would really appreciate 5 minutes of your time to vote for us this year.
How To Vote:
Click on the following link: http://vote.citybeat.com/survey-125-best-of-cincinnati-2017.html
Fill out the voter registration part on the left-hand side. You may start the survey.
When you get to "SHOPS AND SERVICES" we are under chiropractic clinic. We are ALSO under massage. You only need to vote for 20 categories for your vote to count.
Here's How To Win
We want to show our appreciation for your continued support. Send the confirmation of your ballot to [email protected] and you will be entered into a drawing to win a 60 minute long massage ($74 value)!
We will randomly select 5 winners after voting has ended.
Voting ends at midnight on Wednesday, February 1st.
Thank you in advance for trusting us with your health and supporting us with your votes!