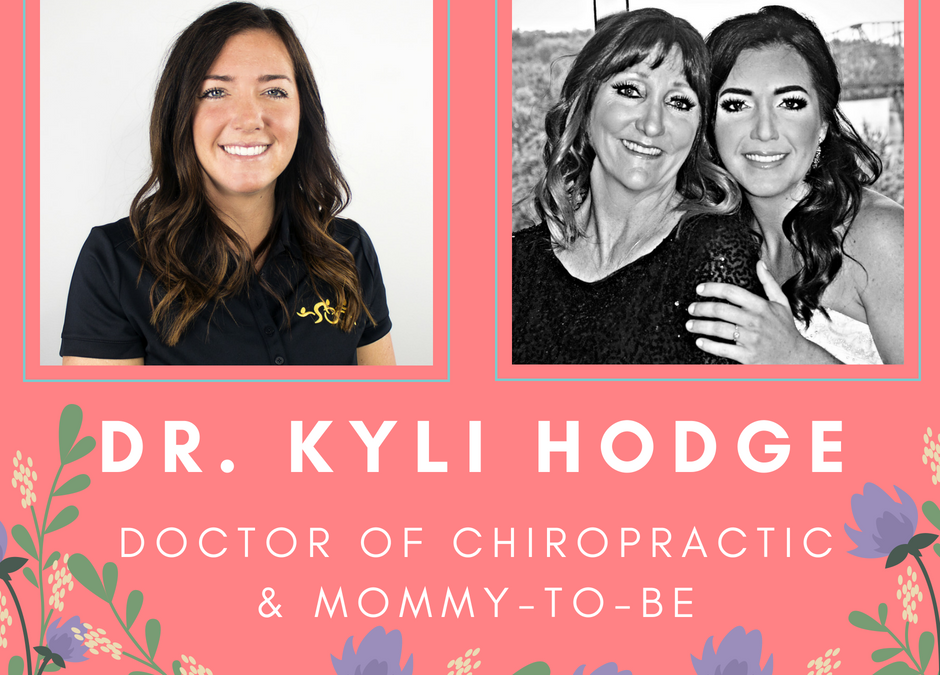 Dr. Kyli Hodge is a native of the Cincinnati area, graduating from Summit Country Day High School. She went on to Denison University in Granville, Ohio where she was a 4-year Varsity Basketball player. While at Denison, Dr. Hodge majored in Athletic Training. She was a student first aid which allowed her to work on-field with the Denison Football team during games and practices. Dr. Hodge's interest in Chiropractic care and Active Release Technique® (ART®) began while working for Dr. Yost as a front desk assistant. Now Dr. Hodge is a chiropractor in our Mason office.
"After seeing the progress so many patients were able to make under chiropractic care combined with ART®, and the ability to find and treat the pain generators of so many patients, I chose to pursue a career to become a Doctor of Chiropractic."
— Dr. Kyli Hodge
Dr. Hodge is a graduate of Palmer College of Chiropractic. While at Palmer she also received her Full Body Certification in ART®. After graduating from Palmer, Dr. Hodge knew she was meant to be right where it all started – at Norwood Chiropractic!
What is your favorite thing about being a Chiropractor?
"It is one of the best feelings to know you are helping someone get out of pain and back to their daily routine. Helping them do the things they love and enjoy."
I love all of the people I work with at Norwood Chiropractic. Everyone in the office continues to make sure our office is patient-centric and we all take a lot of pride in keeping it that way. "
What has been your most popular food craving while pregnant?
"Warm chocolate chip cookies and Chick-fil-A spicy chicken sandwich!"
What you are most looking forward to as a mom?
"I have an amazing bond and friendship with my mom. She is one of my best friends and I call her pretty much anytime I need advice or someone to talk to and I really look forward to having that same bond with my little one as she grows!"
What quality do you most admire about your mother?
"She is probably one of the most caring people you will ever meet. She always puts our family before herself and has made so many sacrifices for my sisters and me."
What is your favorite memory with your mom?
"I have a lot of great memories with my mom; we had so many great times while planning my wedding. Also she was the first person (besides my husband) that I told I was pregnant and that was a really special moment."
What is a value/tradition that your mom had with you growing up that you will carry over to raising your children?
"My mom always stresses the real importance behind the holidays. I am pretty sure she hid an Easter basket for me until I was 20. Every Christmas, to this day ,I still get a stocking and all of my presents are still labeled 'To: Kyli, From: Santa'."
One piece of advice you would give to expecting mothers would be….
"With this being my first pregnancy I think the best advice I could give another expectant mother would be to remember there is no text book pregnancy outline! I feel so blessed to be pregnant and I would not change it for the world. I cannot wait to meet my little girl but let's be real… pregnancy is not always beautiful! Not everyone is going to have the same symptoms going through pregnancy. I am still searching for that pregnancy glow! Honestly the changes you make physically and mentally going through pregnancy are more than I could have ever imagined, but I would not change it for anything. Sometimes we just need to remind ourselves that we are growing a little life inside of us and that is one of the most amazing and beautiful things ever!" Enjoy it Mama!