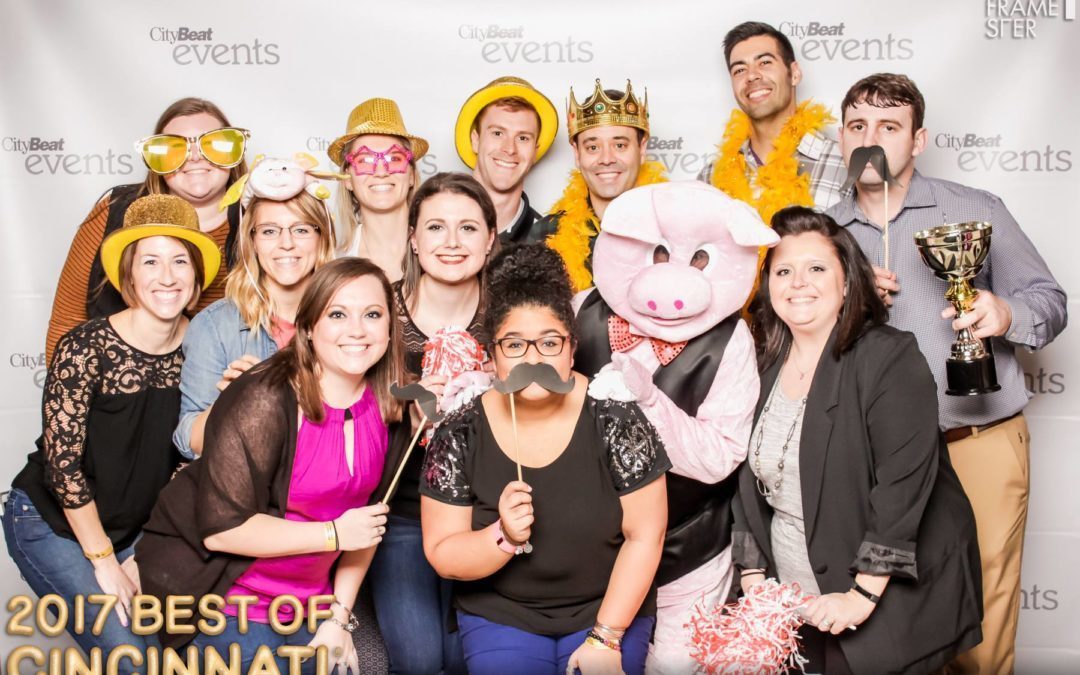 Dr. Yost takes a look back on the last two years since expanding Norwood Chiropractic.
What inspired you to open your own practice?
I worked at Norwood Chiropractic for roughly 5 years when Dr. Brodeur (then-owner) was ready to move on to the next phase of her life. She approached me about buying the practice and it was an opportunity that I could not pass up.
What has been the most rewarding aspect of owning Norwood Chiropractic?
The relationships. Each day, I get to work on and with some pretty incredible people.
The hardest aspect?
Patience.
What do you wish you knew then that you know now?
I completely overestimated what I could accomplish in a year, but drastically underestimated what I could accomplish in 10 years. I wish I would have known to think longer-term.
Favorite moment over the past two years at Mason?
It actually just happened. My family and I were at the Mason Heritage Parade. During the parade, multiple patients (in the
parade) stopped to say hi. It felt small town and old-fashioned. I felt like an active part in the community. It was great.
Who has been your greatest inspiration?
My wife, Kelli. When Kelli was 15 years old, she lost both of her parents. It is one of the most unimaginable things that could have happened. Most people don't even know this because she refused to let that define her. She refused to give people a reason to feel sorry. She has this ability to distill out what is really important in life and what isn't. She focuses on what's really important and doesn't get bogged down by the less important. She's incredible and inspires me every day.