"Excellent individual treatment without the usual cookie cutter treatment plan."
Are You Looking For The Best Chiropractor in Cincinnati For You And Your Family?
These are the benefits you can expect when you partner with our team.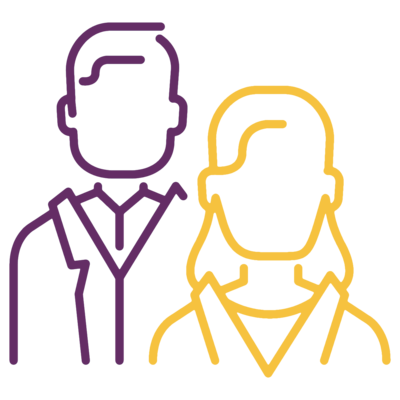 Customized Treatment Plan
Relief. Recovery. Results.
Easy to Make Appointments
We are 100% focused on you and your goals.
The results speak for themselves.
"Our focus is helping patients get back to their lives quickly and safely.
For each patient we strive to accomplish 3 main things:
Identify what is causing their pain.
Help them understand how they can avoid further damage, speed healing and reduce risk of re-injury.
Select the best treatment method(s) and frequency to get results."
-Dr. Rick Yost, DC
Learn More
We Are Proud To Have Worked With The Following Organizations: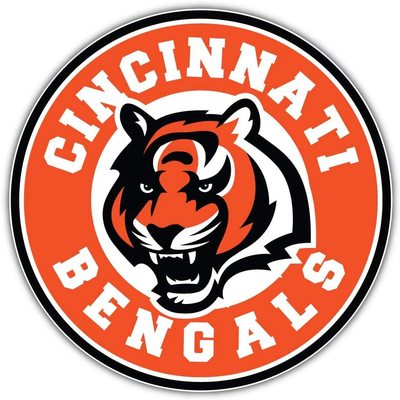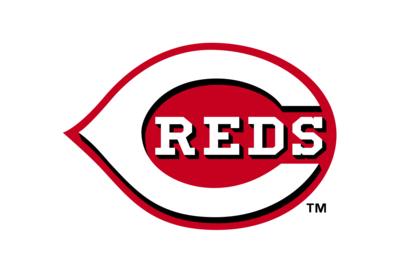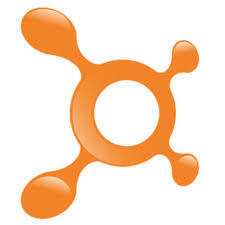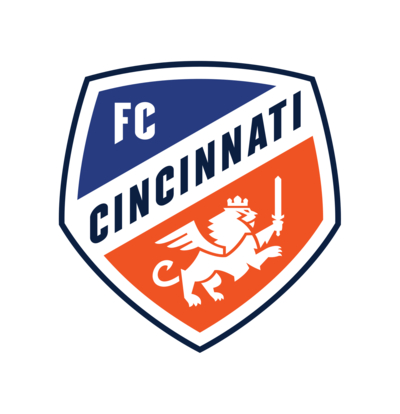 Curious about your insurance benefits?
Let us help.
Our team deals with insurance companies every day. We can find out your benefits ahead of time for you.
Learn More
"I had never been to a chiropractor before. I am glad I chose this office.
They were very accommodating offered me an appointment the same day. The appointment itself was informative and gave me hope that I can partner with this team to relieve pain and become more active."
- Patient Review
"My orthopedic surgeon referred me to Dr. Yost for ART (Active Release Technique)...
Pain was keeping me awake at night...
and the treatments I receive from Dr. Yost made all the difference! My days and nights are pain-free!! Dr. Yost and his staff personable and professional. I love going to Norwood Chiropractic!"
-Patient Review
We Take You From Living With Injuries To Living Your Life.
This is our process.
Schedule your first session.
Follow your customized treatment plan.
Feel the difference right away.
Don't Wait To Get Pain Free, We'll Help Find The Solution You Have Been Waiting For!
Get relief from pain and the freedom to enjoy doing the things you love again.
Schedule An Appointment